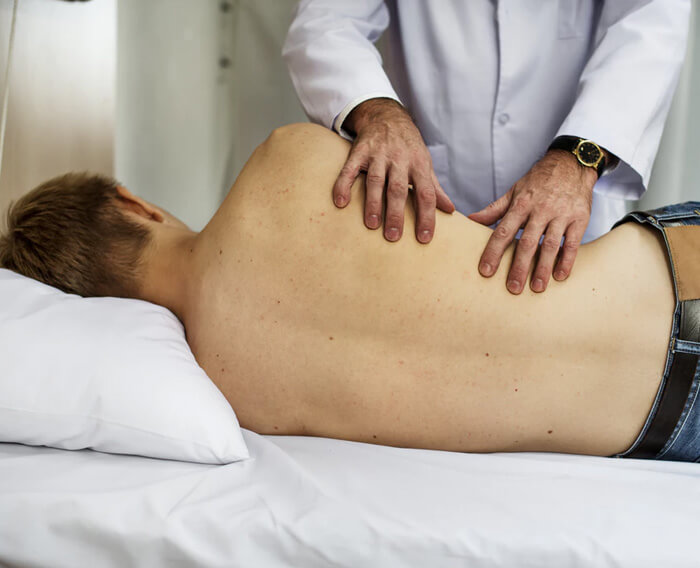 Orthopedic
MMM Hospital constitutes of skilful and mature orthopaedic surgeons who have transformed the lives of people in curing numerous orthopaedic disorders and sports injuries. Their ability to dive into the depth of disorders and curate a medical procedure, surgery or otherwise, is reflected in their multiple years of industry-driven experience in their respective fields. As one of the most technology-rich multispecialty hospitals in Hassan, we vouch for our orthopaedic surgeons' expertise to offer the best orthopaedic treatments. 
With extensive training and hands-on exposure to multiple orthopaedic disorders of varying levels of intensity, the department of Orthopaedics at MMM Hospital is organized and equipped to perform simple to advanced surgical procedures with the enhanced support of surgical techniques and ever-evolving technology. This includes knee surfacing, complex fracture management, arthroscopic ligament reconstructions, surgery for spinal tuberculosis etc. 
UNIQUENESS
The department of Orthopaedics at MMM Hospital embodies a dynamic group of dexterous orthopaedic surgeons who are always on their toes to serve and save lives. With our 24×7 emergency services coupled with state-of-the-art amenities, our orthopaedic surgeons are always one mile ahead in helping our patients cure their disorders. In addition to this, our on the go outpatient care along with our in-patient healthcare system enables a smooth functioning department of orthopaedics at MMM Hospital. 
As a multispecialty hospital, we understand our responsibilities. To ensure that we abide by our responsibilities, the cutting edge technology we have brought add to the versatility of orthopaedic treatments & services we offer at MMM Hospital. 
Our Services Includes
Amputation
Arthroscopic surgeries
Bunionectomy and hammertoe repair
Cartilage repair or resurfacing procedures
Cartilage surgery to knee.
Total knee replacement
Total hip replacement
Disc surgery
Microsurgery for disc
Fixation systems for fractures
Surgery for correction of spinal deformities
Keyhole surgery for disorders of the knee, shoulder, elbow and ankle
Trauma and Fracture surgery
Surgery for spinal tuberculosis
Endoscopic spine surgery
Joint fusion
Arthroplasty or joint replacements