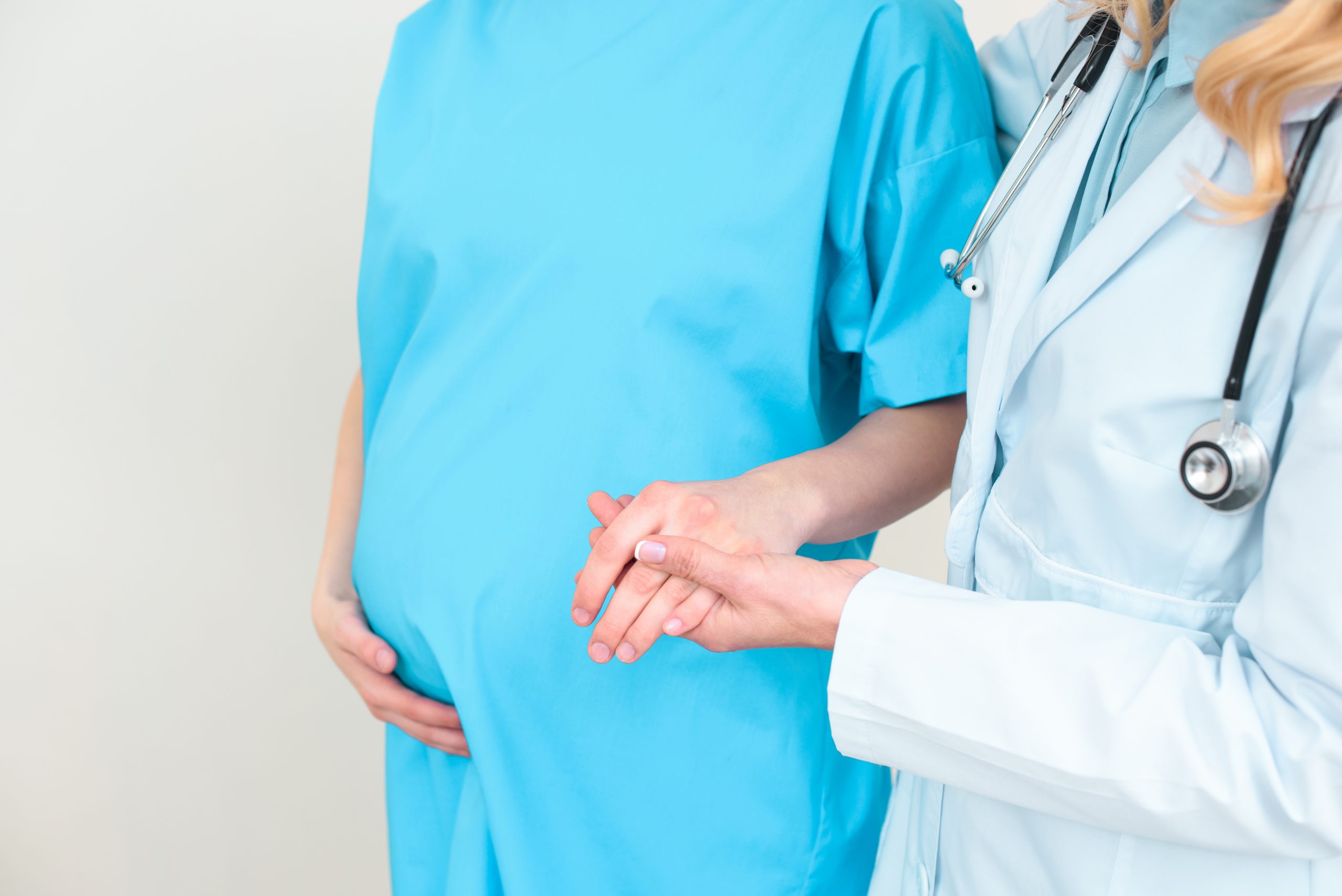 Obstetrics and Gynaecology
The feeling of motherhood is a miracle of creation that instils bundles of joy in a family. At MMM Hospital, the Department of Obstetrics & Gynaecology gauges the significance of this utmost marvel of creation. To ensure the health & safety of the mother and baby, the department offers round-the-clock healthcare assistance. 
In addition to this, our competent set of gynaecologists, nurses and specialists offers a myriad of services in their field of expertise. This includes painless deliveries, infertility management, contraception and family planning, prenatal diagnosis, menopause management, aesthetic gynaecology, laparoscopy and many more. 
UNIQUENESS 
An unmatchable quality of healthcare, at MMM Hospital, every woman is more than just a patient. The life-bearing superwoman is given the utmost care and affection apart from our technology devised maternity care. In addition to this, the Department of Obstetrics & Gynaecology deals with various other maternity-related issues and disorders to offer comprehensive healthcare management.
Our Services Includes
Maternity
Pediatric
Fertility
Radiology
Adolescent Gynaecology
Reproductive Endocrinology and Infertility
Maternal-Fetal Medicine
Family Planning
Menopausal Gynaecology
Urogynaecology
Minimal Invasive Surgeries
Gynaecological Oncology
Gynecologic Robotic Surgeries
Nutrition & dietetics
Breastfeeding support
Allied services